I just saw that GameStop is now offering a Harry Potter Mystery Box now the box looks like the Hogwarts Express
there's a few chasers you could get.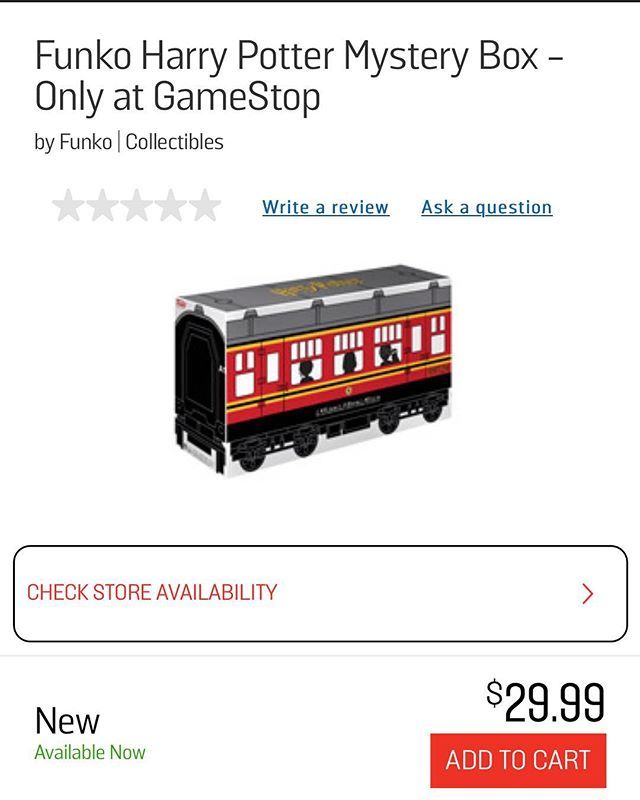 Possible box contents MAJOR SPOILERS
What are your thoughts about these mystery boxes from GameStop? Is there a particular theme you'd like to see in the future?