Posts: 159
Joined: Mon Dec 15, 2014 8:05 pm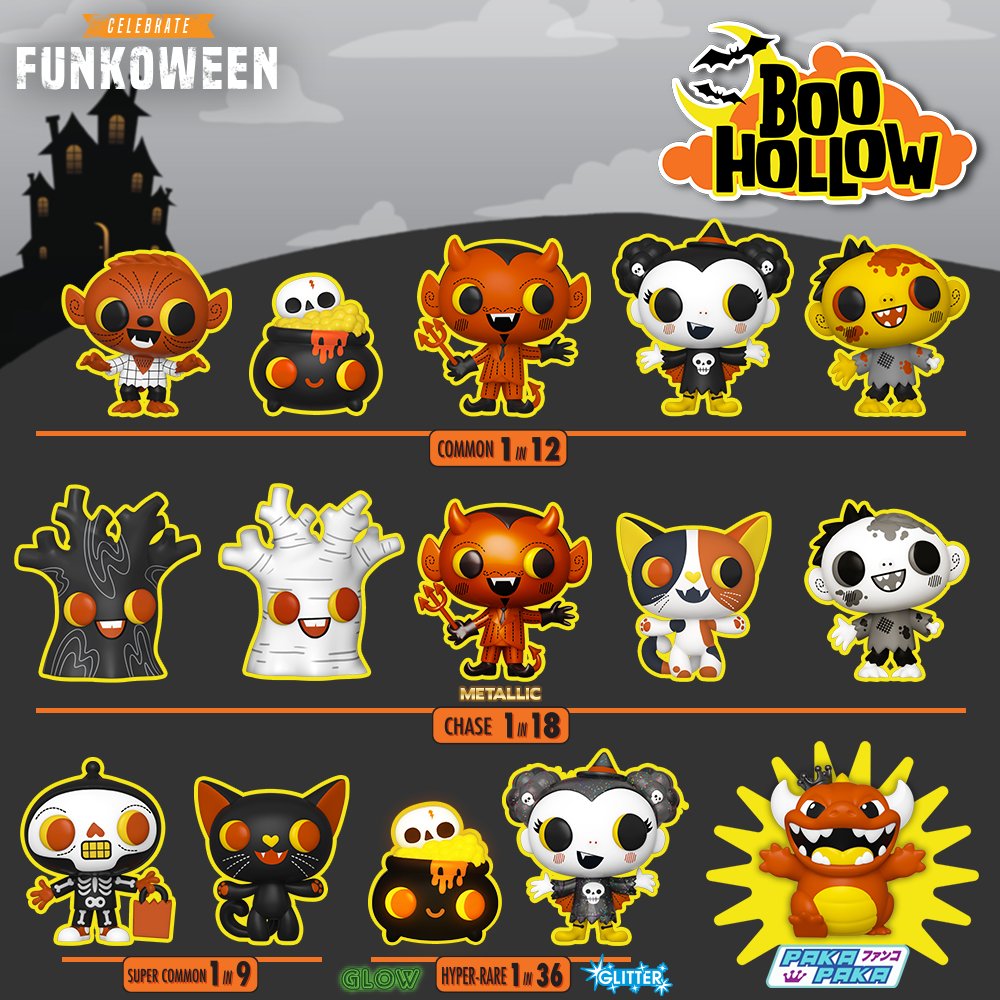 Me when I find the Mini I've been looking for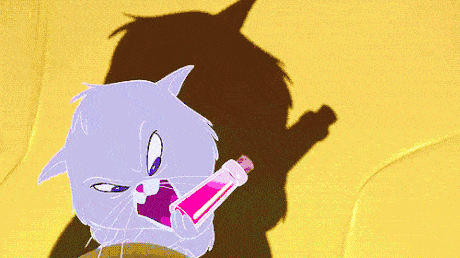 ---
Posts: 2360
Joined: Wed Oct 04, 2017 11:18 am
Location: Vancouver, WA
Contact:
I really love the retro look on them. Will I need them all? Maybe....
R.I.P. Buddy, my bestest friend
---
Posts: 4516
Joined: Tue Aug 11, 2015 6:07 pm
Location: Phoenix, Arizona
Contact:
Super stoked to get my hands on these, full steam ahead!
Hi, I'm Scott.
Instagram: @Sarcasticguy89
ISO:
Any Fallout Protos
Aliens Ellen Ripley Rock Candy Proto
Furiosa and Normal Immortan Joe Protos
SDCC '13 Bloody Predator Pop!
Retro Freddy Thor

|

Retro Freddy Skeletor
---
Posts: 2178
Joined: Mon Sep 17, 2018 2:21 am
Location: Manila, Philippines
Contact:
Love the look on these updated glams. Can't wait!
Hi, I'm Renard.
Instagram: @renardchua
---
Collector of the Month

Posts: 4456
Joined: Thu May 15, 2014 12:09 pm
Location: Southerntier, NY
Hate that their pre-order link is GS where you can only order max qty 3. They do look very good though!
Marty
Funklub member #1093
900 Mystery Minis, and growing!
---
Posts: 1836
Joined: Mon Feb 29, 2016 4:57 pm
Location: Austin, TX
Contact:
These look incredible!!!!
Hello. My name is Mike and I am currently most excited about the Gravity Falls line.
---
Posts: 1661
Joined: Tue Jul 21, 2015 8:26 pm
yeah these look really fun
---
Posts: 1904
Joined: Tue Jul 25, 2017 9:49 am
Location: Houston, TX
Contact:
These are very cute. I would like to pick up a few but may pass, just because they or so seasonal
JASON | IG/Twitter:@jpg_rising
FANDOMS:

X-Men | Marvel |Batman |Superman |Freddy Funko |Supernatural |DC TV Shows
---
Posts: 2748
Joined: Sun Jul 30, 2017 8:15 pm
Can't wait! This is going to be one of those sets I have to complete
---
Posts: 335
Joined: Mon Oct 28, 2019 4:01 pm
Location: Colorado
Contact:
Love this new set I hope to get some of these!
Tate/SpaceDude's Pop Vault
Have Fun, Always
Instagram: spacedudespopvault
---
Posts: 4046
Joined: Thu Jun 09, 2016 3:12 pm
Location: Orange County, CA
Definitely going to need this whole set, I've been eyeing it for weeks now!! I may just jump off the deep end right off the bat and order a case somewhere, though I'm not appreciating those 1/9 ratios, bleh!
They sure will be fun to decorate my desk at work with in October!
---
Posts: 654
Joined: Mon Jan 22, 2018 10:29 pm
Damn....another rabbit hole.
---
Posts: 873
Joined: Sun Apr 20, 2014 12:38 pm
Contact:
I can't wait to see these IRL. Does anyone have a size comparison for these against mystery minis and pops?
ISO: Chase Error Batman, Walmart Toothless, HT Thor with Helmet, Metallic Nightwing, Glitter Celestia, Glitter Luna, MM Blue Trixie, MM Santa Jack
---
Posts: 101
Joined: Fri Dec 28, 2018 2:07 pm
Location: Baltimore, MD
Contact:
---
---
Who is online
Users browsing this forum: No registered users