Posts: 858
Joined: Tue Mar 14, 2017 3:43 pm
---
Posts: 1597
Joined: Sun Mar 26, 2017 9:10 am
Location: Singapore
Contact:
Gothamite wrote:

I wish that Funko would maintain a consistent art style for these since they're set in the same movie universe.
I'm very impressed with these MM! Especially the Aquaman! Very detailed!
Kent Chua
ISO: T-Bone Protos, AstroBoy Protos, Maleficent Protos, Funko Freddy Protos.
---
Posts: 900
Joined: Sat Aug 05, 2017 7:09 pm
Gothamite wrote:
Very nice, love the clear ones.
---
Posts: 210
Joined: Wed Jul 26, 2017 12:07 am
Location: Sydney, Australia
Those are actually really well done, but luckily I don't have any interest in collecting... The case that my usual store has downstairs from work STILL has an untouched case a week since getting it in, and that's even during school holidays where they get more traffic! Very reminiscent of when the Solo minis came out so long before the movie, but even worse!
---
Posts: 905
Joined: Mon Sep 12, 2016 3:02 pm
The clear one looks really good. Improved on Iceman from the X-Men set.
---
Posts: 858
Joined: Tue Mar 14, 2017 3:43 pm
I don't know if every box is the same, but the Target Aquaman box has an Unmasked Black Manta.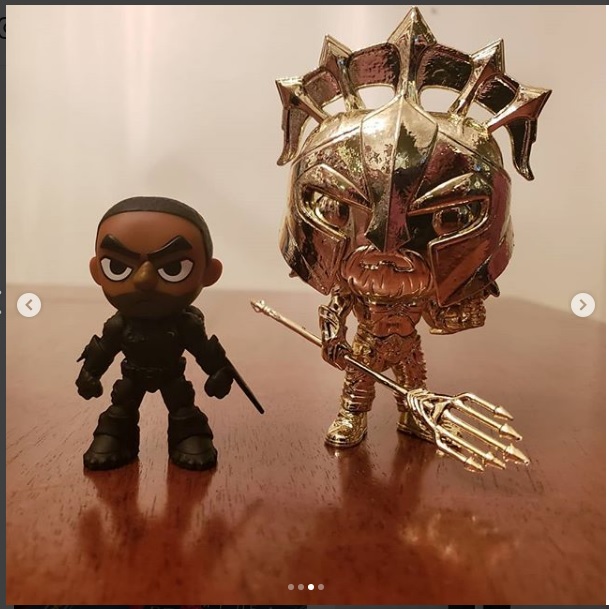 ---
Posts: 835
Joined: Tue Jul 09, 2013 8:46 pm
These look really cool. Like them alot.
---
Posts: 858
Joined: Tue Mar 14, 2017 3:43 pm
Another one from the Target Exclusive Aquaman box: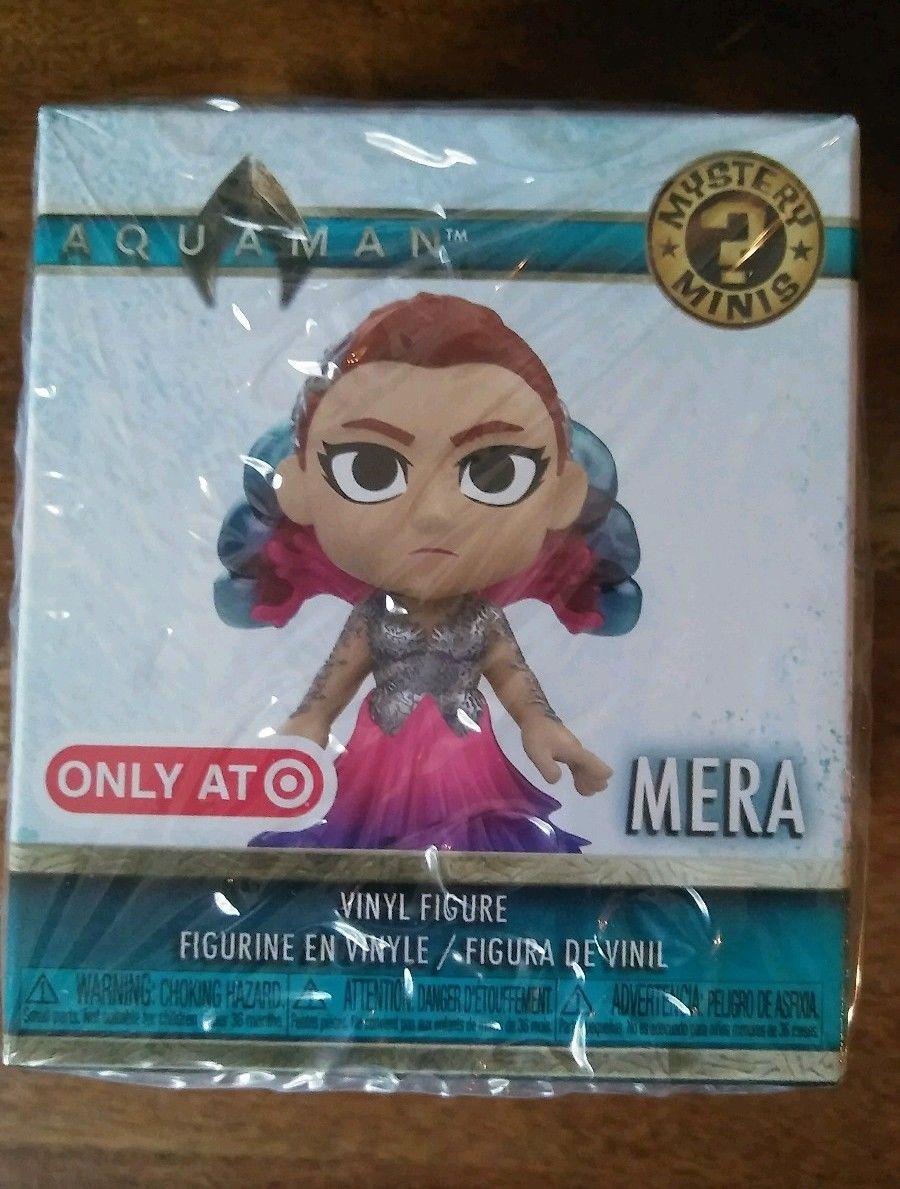 ---
---
Who is online
Users browsing this forum: No registered users