Posts: 141
Joined: Mon Dec 15, 2014 8:05 pm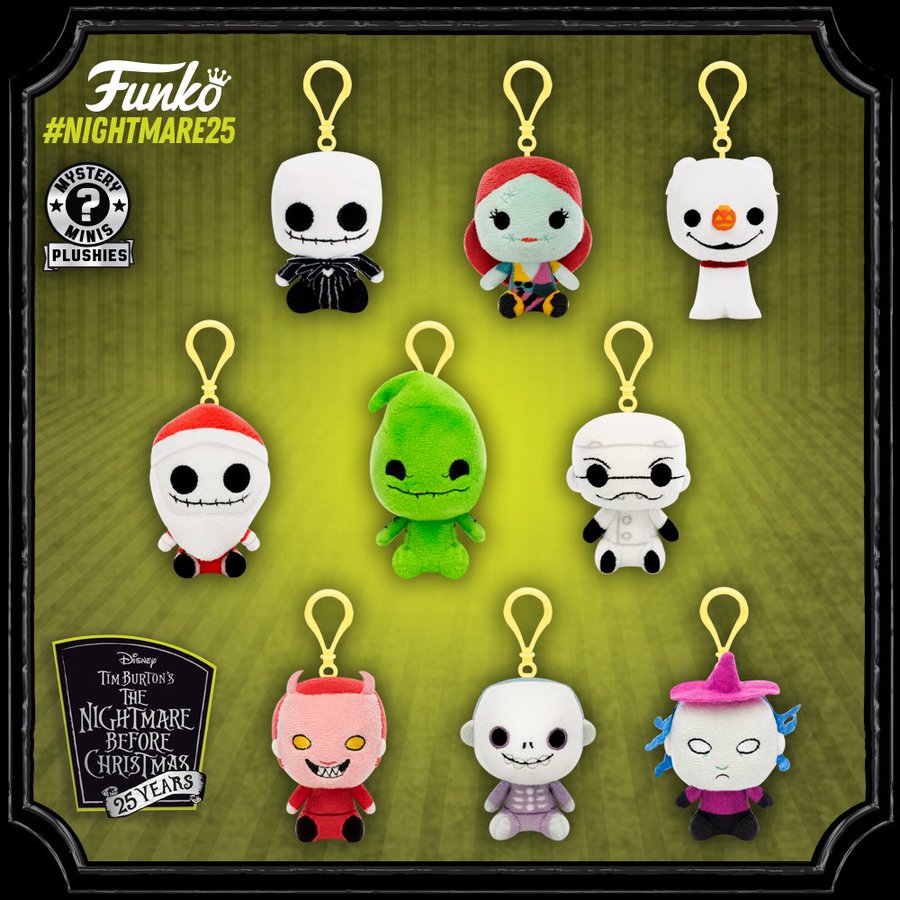 Rarity rang from 1/18 to 3/18.
Me when I find the Mini I've been looking for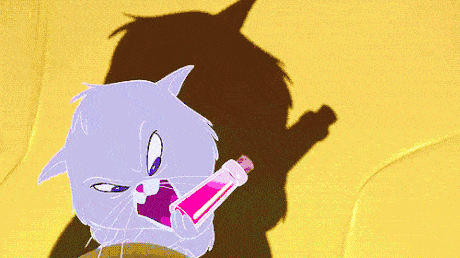 ---
Posts: 2012
Joined: Sat Jun 25, 2016 12:38 am
Location: Madison, WI
Contact:
I ordered a couple of these from Hot Topic during Hot Cash last time, and got two dupes
Just my luck. They are super cute though.
ISO Mystery Minis!
Lord of the Rings: Eowyn (HT) and Lurtz (HT)
Avengers Endgame: 1/72 Hulk, 1/72 Hawkeye, 1/24 Black Widow (all Walmart exclusives), Nebula, War Machine (Common cases)
---
---
Who is online
Users browsing this forum: No registered users