Posts: 167
Joined: Mon Dec 15, 2014 8:05 pm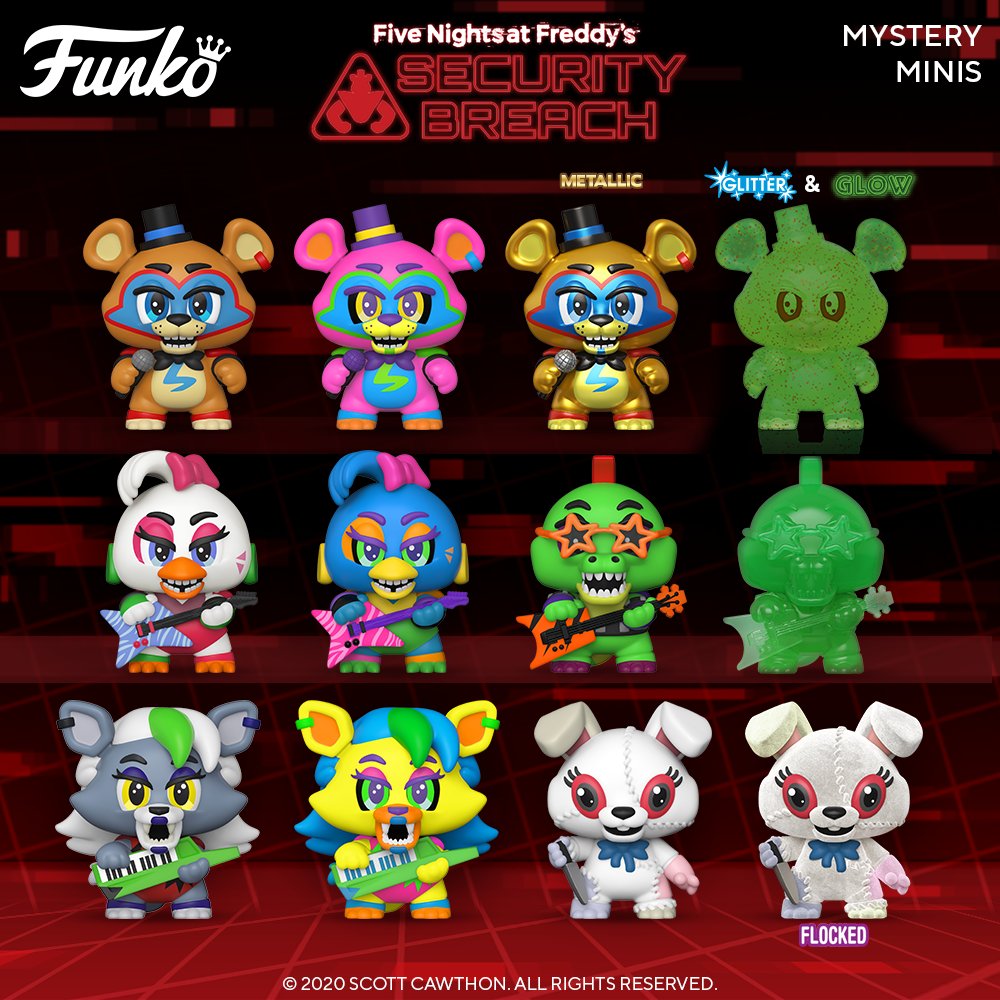 Me when I find the Mini I've been looking for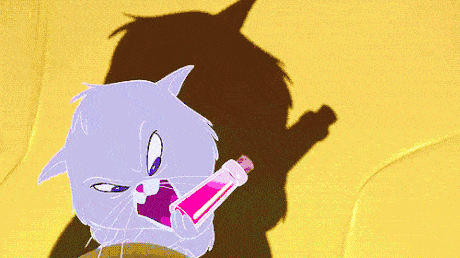 ---
HoF 2016 & CotM

Posts: 6062
Joined: Fri Jul 20, 2012 11:53 pm
Yes. Need the freddy metallic and freddy glitter glow!
---
Posts: 2728
Joined: Fri Apr 29, 2016 2:43 am
Location: California
Geescube wrote:Yes. Need the freddy metallic and freddy glitter glow!
Thinking the same thing.
---
Posts: 1485
Joined: Sat Aug 05, 2017 7:09 pm
Look great, excellent collection.
---
Posts: 837
Joined: Sat Feb 10, 2018 9:57 pm
Location: California
Contact:
That freddy metallic looks awesome!
Southern Cali! 1000+ funko items. Collector since 2014. First pop was ghost rider. Social media freddy holder. Funko pop up shop 2017. Gold toty mini freddy. Funko Hollywood grand opening 1st wave.
---
Collector of the Month

Posts: 3901
Joined: Sun Oct 23, 2016 7:13 pm
Location: OC
Not my favorite line, but these look cool.
Hi I'm Latricia
---
Posts: 440
Joined: Sun Apr 19, 2015 3:05 pm
A very kind seller on eBay showed me the ratios! They are showing up slowly!
---
Glamrock Freddy - 1/6
Glamrock Chica - 1/6
Montgomery Gator - 1/6
Vanny - 1/6
Roxanne Wolf - 1/12
Glamrock Chica (BL) - 1/12
Glamrock Freddy (BL) - 1/24
Roxanne Wolf (BL) - 1/24
Montgomery Gatory (GitD) - 1/36
Vanny (Flocked) - 1/36
Glamrock Freddy (GitD/Glitter) - 1/72 <-(the box shows it as translucent yellow)
Glamrock Freddy (Metallic) - 1/72
---
No word on exclusives so far. Pretty okay with the odds personally. They make sense.
It seems like you'll get either Glamrock Freddy (BL) or Roxanne Wolf (BL), and then one of the 1/36 or 1/72 variants, per case.
So happy the normal characters are guaranteed per case (even if there are tons of dupes)!
"
For God so loved the world, that he gave his only begotten Son, that whosoever believeth in him should not perish, but have everlasting life. For God sent not his Son into the world to condemn the world; but that the world through him might be saved.
" - John 3:16-17, KJV
Feel free to stop by my blog at
https://tinytoyshelf.blogspot.com/
!
Want To Buy: empty FNaF MM display cases | proto Springtrap MM | Horror MM S2 Hot Topic box
---
Posts: 239
Joined: Mon May 07, 2018 11:51 am
Anyone know any DPCIs, Gamestop SKUs for these etc yet?
ISO:
Rare Mystery Minis, Retro Freddys
Over 1200 Mystery Minis and growing
---
---
Who is online
Users browsing this forum: No registered users