I was randomly looking at old Dorbz pictures and came across a couple that were never actually produced. This XL Batman never came out, and the paint job on Rocket Raccoon looks quite a bit different than the one that was made.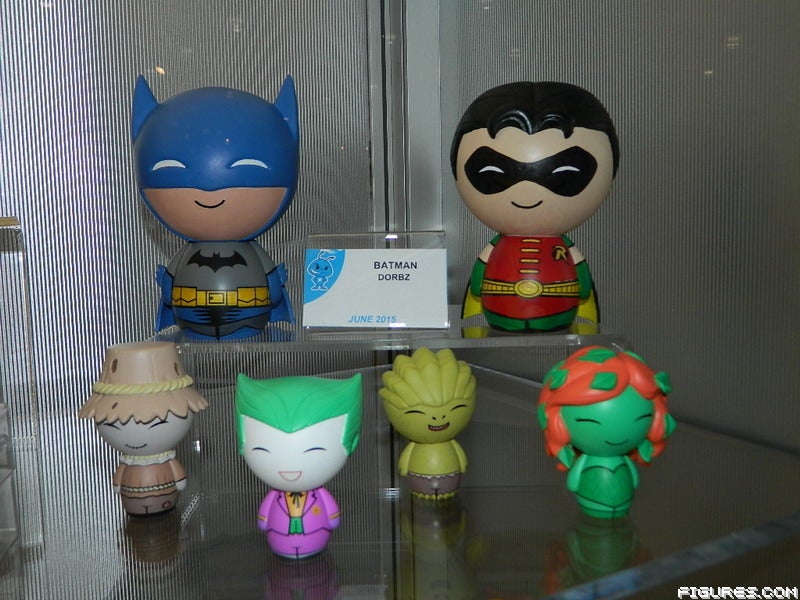 Others that I can think of...
-Scooby Dum (Gemini released 6, but he was never mass produced)
-Supergirl Bombshell (Hot Topic exclusive that was supposedly damaged when producing and never released)
-Mega Miser Dorbz on Brian's desk (Doubt these were ever going to be made, but really cool!)
-Mega Bullseye Batman in Brian's office (Once again not sure if these ever were going to be produced)
I'll see if I can grab some pictures for all these later on, but was curious if anybody knew of anything else that I'm missing?